Neoclassical Technical Analysis is based on supply and demand as seen on the charts.
To aid in your understanding of the neoclassical methods, Chart Game was created. It is a fun game that you can play that not only entertains but teaches.
There is an intro Video for Chart Game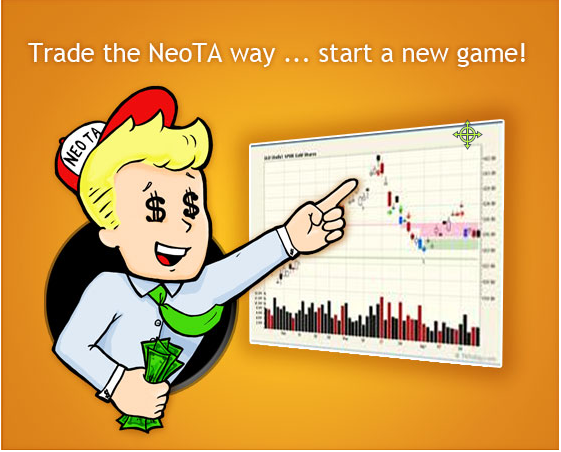 There are three other companion videos featuring LA playing the chart game live and recording his thoughts and demonstrating his Neoclassical trading techniques while playing the game. It's a great companion to the Neoclassical books since it takes the concepts in those books and applies them to a simulated live trading environment.