Who Are We?
TA Today is a community of like minded investors and traders utilizing the ground breaking model L.A. Little created over a decade ago - the neoclassical model as described in this intro video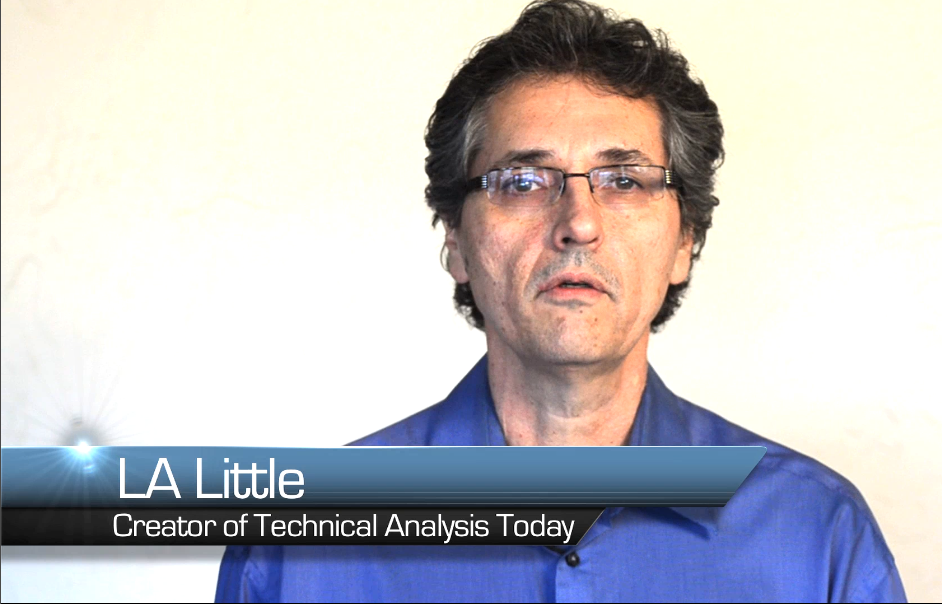 TA Today is the creation of LA Little and has evolved over the years to a focus of helping spread the neoclassical gospel enabling all traders and investors to consistently profit in the markets over time
Why Neoclassical Technical Analysis?
Successfully trading is one of the most difficult of all occupations. It is mentally taxing, fraught with unknowns and interacts with what seemingly is an overly complex and difficult reality.
Through years of trading and research, LA has developed a unique conceptual framework along with a set of tools that allows most anyone, with enough drive and effort, to become a consistently profitable trader/investor.
The least painful path to becoming that trader/investor is to join a community of like-minded traders at TA Today.
By joining TA Today, you benefit from:
An continuing stream of Trading Ideas complete with

Trade Status, Type, Conviction Level, Time Frame, Entry/Target/Stop Prices, Comments and neoclassical chart mark up
Examples can be seen here

An unparalleled education featuring our one-on-one mentoring program where you can learn to consistently profit in the markets along with community activity and continuing educational materials
Unlimited access to all the neoclassical tools to aid you in your research and trading
A community of like minded investors all either trained or being trained in the neoclassical methods
We are TA Today, practicing the neoclassical model that LA Little developed which greatly simplifies the market so that anyone, given time and effort, can become a consistently successful trader.
How to Get Started
TA Today membership is open enrollment. Once a member and have learned the basics of neoclassical TA, then you can apply to have one-on-one mentoring with LA.